Traveler: Cengiz Temel – Businessman
Dear Cengiz when did you escape? Last summer to Patmos greek island.
What was the purpose of your travel? Relaxing and holiday.
With how many people did you travel? 11.
Where did you stay? Rented an old village house.
What did you most like about the trip? Casuality and no snobizm.
Could you share an unforgettable memory about the trip? Traveling to island with a small boat was unforgettable for someofus. Even swimming could be much easier.
Your most surprising find during the trip? Yogurt icecream, hmmm it was delicious.
Favorite restaurant or food you have tried during your trip? No name restaurant at junkie beach (of course there is no junkies, we just called it junkie because of the casual and peaceful atmosphere).
What is the must tries of the city? Chora and the beaches.
Any hidden gems you could whisper to us? NOOOO I will keep it for myself.
Would you go back? Absolutely.
Any tips that might be useful to know before going there? Don't go there please, I would like to keep it for myself.
Next stop you would like to visit? Marrakech of course.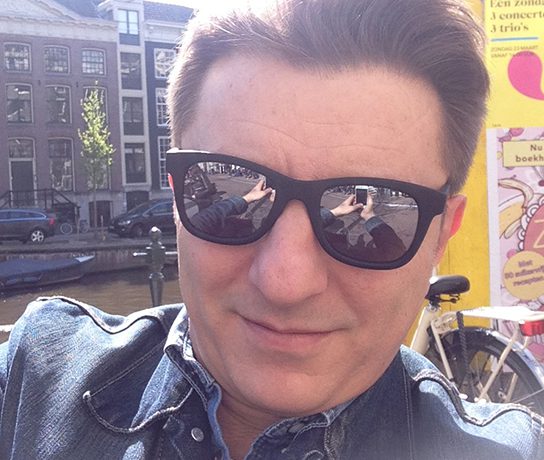 Businessman