Exploring the streets of New York City with Aylin Koç
My latest, the most special escape was to New York City.
I visited the 'Urs Fischer: Denominator' exhibition at the Gagosian and the 'Hank Williams Thomas, Everything We See Hides Another Thing' exhibition at the Jack Shainman Gallery. Both amazing!
My unforgettable moment is going to a very cool art auction with my sister!
My favorite restaurants, as well as culinary experiences, were Tanoshi Sushi and Fiaschetteria Pistoia. Tanoshi as an omakase spot Uptown.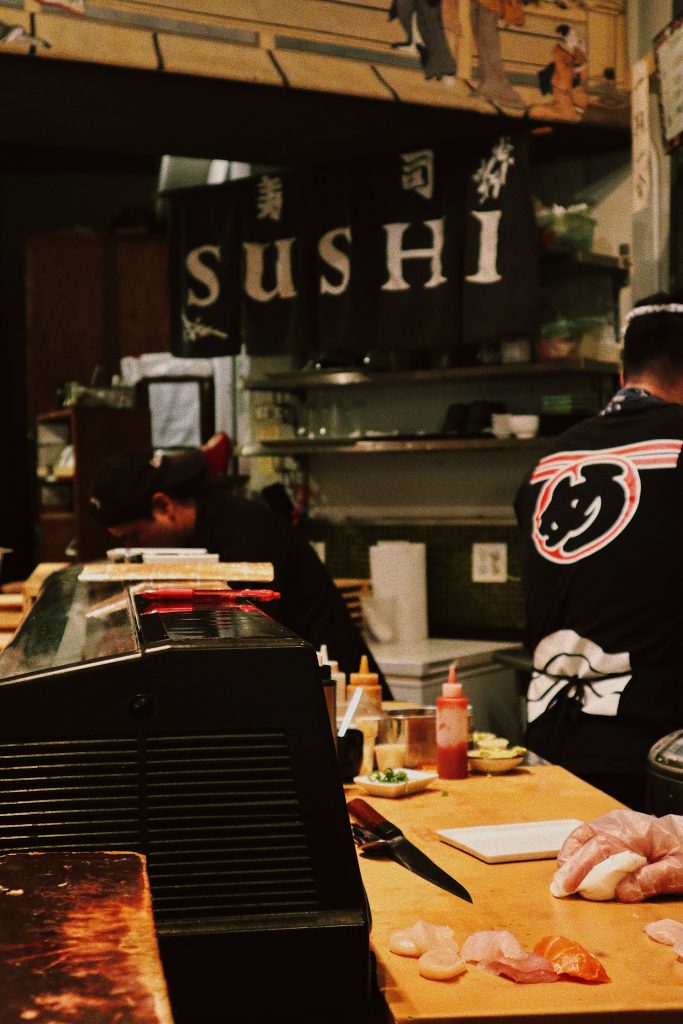 It is a BYOB (bring your own booze), with an amazing sake store next door! A hole in the wall vibe, with delicious and fresh fish. Fiaschetteria Pistoia, is a small Italian restaurant in the West Village. All their pasta is made in the restaurant, and people go around tables with baskets of wine from which the guests can choose. Both locations are extremely authentic and charming!
A hidden gem for me is the Kettl Tea on Bowery! They also have a location in Brooklyn. This place has an amazing selection of Japanese teas and amazing matcha! Their matcha chocolate is also extremely scrumptious.
You should not miss the Edward Hopper exhibition at the Whitney Museum and Fabrique Bakery, best Swedish pastries.
My favorite travel book is Just Kids by Patti Smith and my fav film is Call Me By Your Name.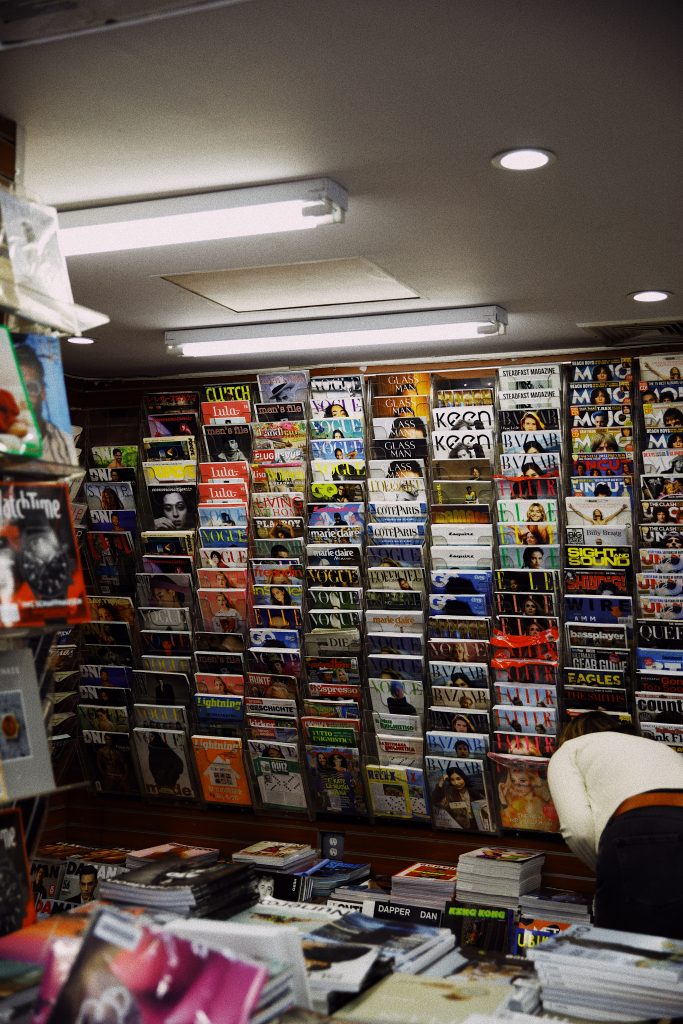 When traveling, I always love to play Erykah Badu's album, Baduizm. One of my favorite artists, her voice is truly mesmerizing!
An external escape is synonymous with an internal escape. An 'escape' for me, means a space where I am not confronted by anything.