Traveler: Gülsüm Üzel – Ceramic Artist
Why do you travel?

Traveling sets me free, nurtures my soul and gives me a strong perspective for life.
What are some of your most unforgettable escapes that have inspired the identity and story of your brand?

Whitsunday Islands and Byron Bay in Australia. Kauai, Hawaii. The Ionian Islands, Greece. South of France and Corsica Island.
Where do you search for inspiration?

Within the colors of places and people. Every person or place has their unique colors, textures and feelings. It is always fascinating to observe and be a part of this experience.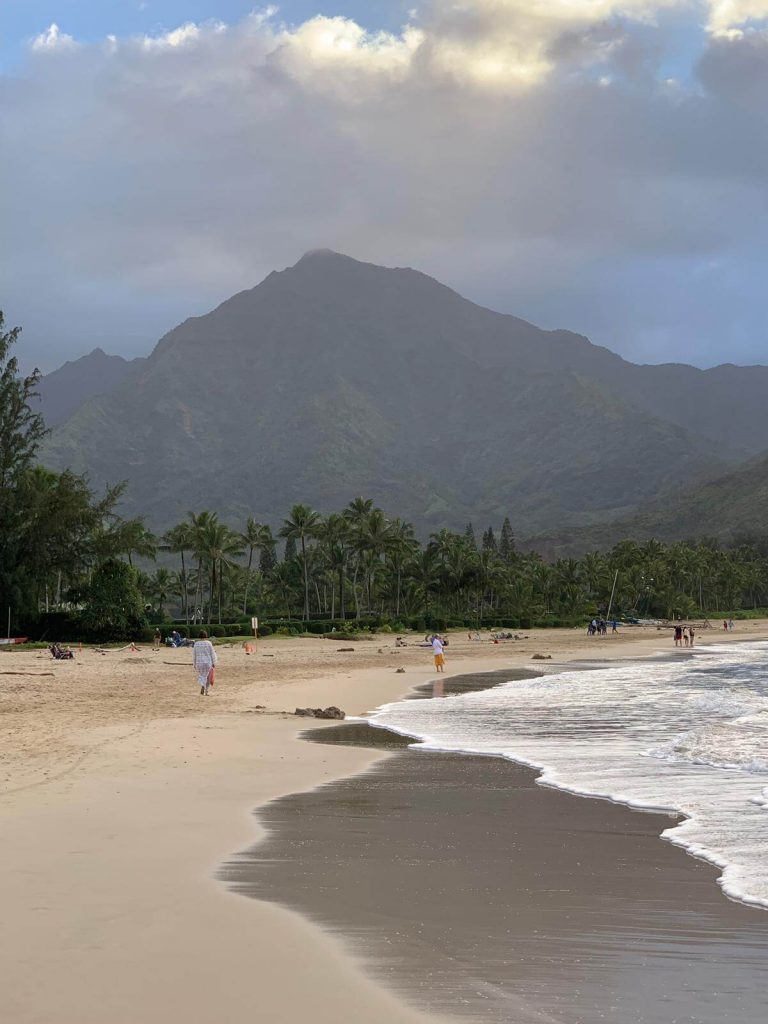 How does travel shape the development of new collections and new pieces?

I carry back my emotional souvenirs to shape with my hands. And sometimes get to mix them with my former travels and colors.
What are your favorite escapes at home, unique hidden gems in Turkey that everyone might not know about?

As a family, we are a big fan of sailing on the mediterranean coast. There are a couple of hidden gems that are not largely visited by so many boats. One of my favorites is a curvy little inside cove just outside Kekova, its entrance opens to the wide big blue Mediterranean. Once you get inside, it curls like a snail shape curve which serves as a perfect private hideout. And the waters are almost flat, so that during the night sky you can feel the Milkyway has dipped for a swim under your feet. Precious.
How is your brand tied to our culture, geography, heritage and history?

My ceramics are a fairytale that has been told for generations within my family, culture and geography. Wherever I go in life, they will be telling my story with all its colorful characters.
Share with us some of your favorite summer stays here in Turkey.

Always sailing, always the mediterranean coast.
Favorite restaurants?

Cuma in Çukurcuma, Istanbul.
Favorite local finds from local brands, artisans and craftsmen?

Papilio in Kaş, creating modern everyday pieces with great respect to the original hand made fabrics. Here you'll find a delicate taste of collecting old Anatolian glassware, ceramics and woodworks. Just being inside Papilio has that soul-nurturing effect…

Currently ooo, with its classic everyday dresses, tunics, and kaftans with very delicate details using Turkish Oya, Turkish needle work etc… Pieces you will never get tired of…

Gozde Atli Jewelry with its handmade, precious and lovely pieces. Want to eat them all up!..

Der-Leibling jewelry with its modern yet delicately constructed romantic pieces…
Ideal travel partners?

My hubby and my son.
Can you share with us an unforgettable memory from a Mediterranean escape.

There was a huge storm coming and we were heading to Knidos in Datça to anchor for the night to stay safe. A couple of hours before the storm, still sailing, the sea and surrounding atmosphere went uber calm. The sea was totally flat, the air thick, you almost could feel the touch of it. The color went all silver grey and the horizon got lost.. we were drifting in a dreamy ocean, almost about to hear the sounds of the sirens from far above the coast.. through the same other-worldly feeling, we secured our spot and started to wait for the perfect storm with respect to Mother Nature. Soon enough she started pounding with harsh south winds, blowing sharp whistles through the mast and ropes of our boat.. the storm carried its rage for two days, with its big white foamy waves and salty sprays.. I stood there, inside the boat, all helpless and so tiny, looking at the yellowy blue sky, just overwhelmed by the greatness of it all, realizing I would never forget this whole experience..

Where are you dreaming of escaping to next?

Wyoming and Montana mountains and pastures, all on horseback…
What does traveling mean to you?

Freedom and Wholeness in life.