Traveler: Mert Aslan – Co-Founder & Creative Director of Ninon
Why do you travel?
To escape and restart.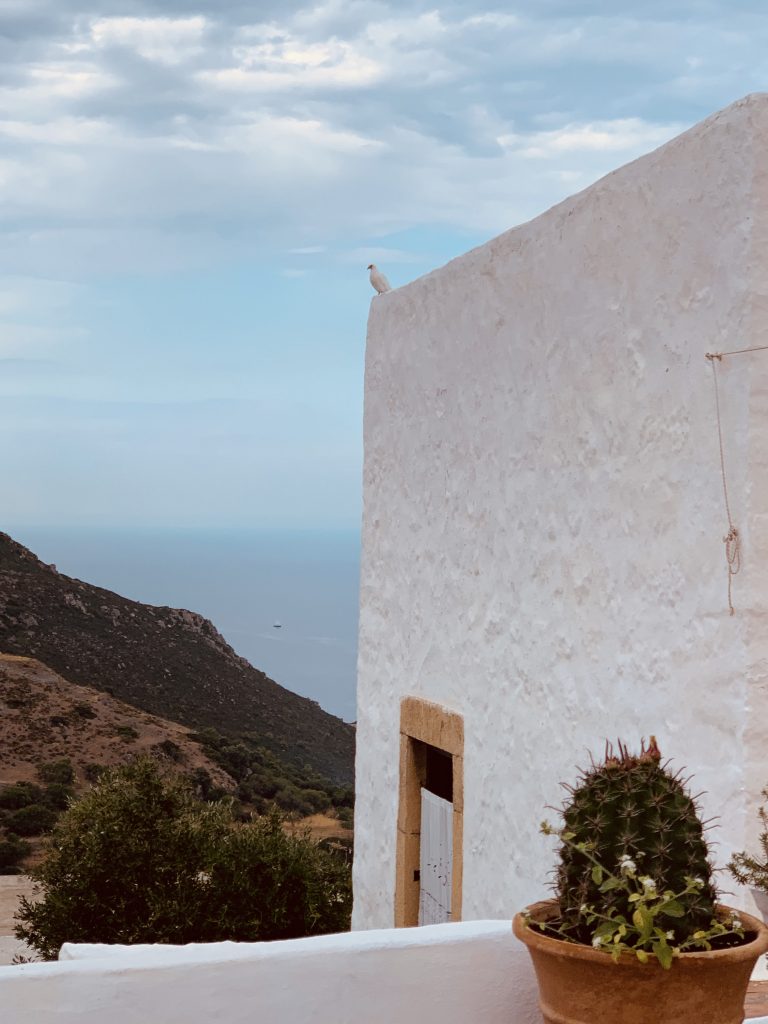 What are some of your most unforgettable escapes that have inspired the identity and story of your brand?
Paris for the character of Ninon and Marrakesh for the colours.
Where do you search for inspiration?
70's and 80's, Old Hollywood glamour, fairy tales and mythology.
How does travel shape the development of new collections and new pieces?
Like a new lover! Enthusiasm brings extravaganza out.
What are your favorite escapes at home, unique hidden gems in Turkey that everyone might not know about?
The Grand Bazaar in İstanbul and absolutely Assos for Aegean rehabilitation.
How is your brand tied to our culture, geography, heritage and history?
Turkey is the mother land of several mythologies so this has a big effect in our collections. And also Ottoman and Byzantine cultures inspire the bold personality of Ninon.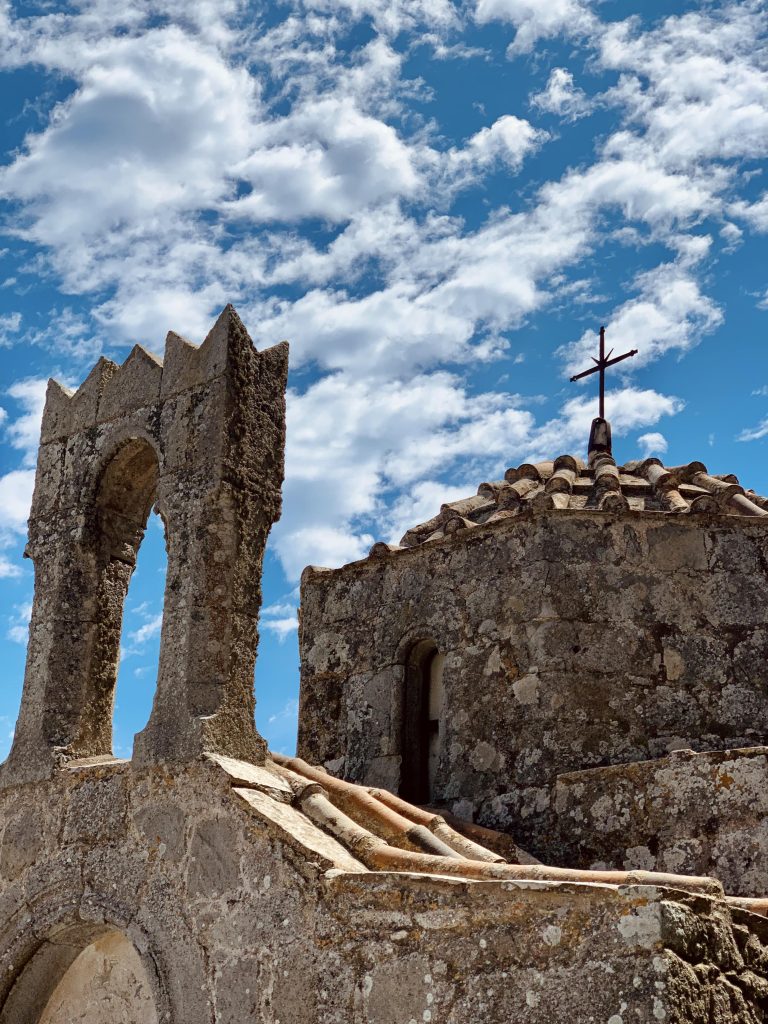 Share with us some of your favorite summer stays here in Turkey.
Ida Costa in Assos.
Simurginn in Ahmetçe Köyü, Ayvacık.
Amanruya in Bodrum.
Favorite restaurants?
Karaköy Lokantası, Aman da Bravo, Morini, Kıyı, Balıkçı Kahraman in İstanbul.
Ayna in Cunda.
Şimdi Rum Meyhanesi in Ayvalık.
Asma Yaprağı in Alaçatı.
Favorite local finds from local brands, artisans and craftsmen?
Ayşe Tanman Ceramics, Etem Ruhi, Anim Living.
Ideal travel partners?
Only two of us.
Can you share with us an unforgettable memory from a Mediterranean escape.
Each time we have spent in Patmos has been precious for us. The sunsets in Profitis Ilias are especially unforgettable.
Where are you dreaming of escaping to next?
Mallorca.
What does traveling mean to you?
To breathe, to refresh and to thank.
Co-Founder & Creative Director of Ninon