Traveler: Sandro Kopp – Artist
Dear Sandro what is your most unforgettable escape? Soneva Fushi in the Maldives.
What was the purpose of your travel? Recreation, Relaxation, Rejuvenation.
Where did you stay? In a lovely little house that feels like it was built by Robinson Crusoe, who happened to have power-tools and a creative streak.
What did you most like about the trip? The beauty of this place is simply breathtaking: Intelligent luxury. Nothing extraneous, nothing fancy, Nurturing and tranquility in a setting of pristine nature. Attention to detail and – somehow – an aura of serenity and joy.
Could you share an unforgettable memory about the trip? Too many to count: Barefoot bicycling through the jungle. Sandbank cocktails with phosphorescent plankton mirroring the constellations overhead between my toes. Jumping into the clear blue sea right next to the little cafe on the pier and encountering a manta ray and a sea turtle within the first two minutes. They both seemed completely unfazed by me being there and carried on with their business.
Favorite restaurant or food you have tried during your trip? "Fresh in the Garden" – accessible by a rope-ladder. Organic greens, sitting on couches in the canopy with fruit bats circling around you at sunset.
Would you go back? Any day of any week. Yes.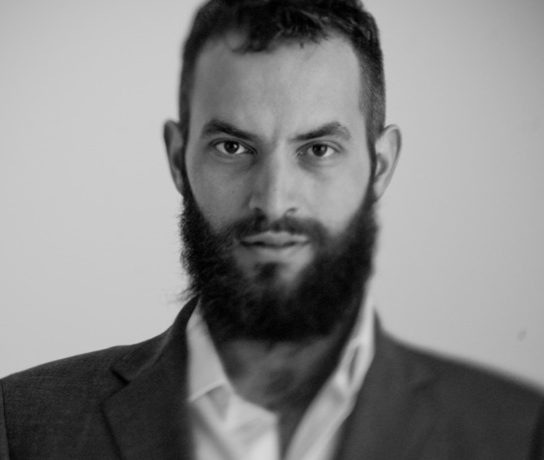 Artist